For a successful #GivingTuesday campaign, you want to use social media effectively. Whether or not you've already put a lot of planning into your nonprofit's #GivingTuesday campaign, these tips will help you utilize social media for all it's worth this December 3!
1. Find out when your followers are active.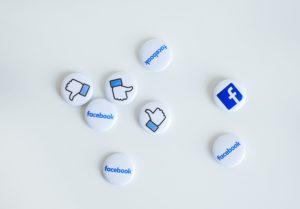 While most people are active on social media in the afternoons and evenings, your social media followers might be active at different times. Take a little time to look at the analytics for your Facebook page.
If you know when your followers are active, you can make sure to be active on social media at the same time your followers are active.
2. Identify your nonprofit's allies and influencers.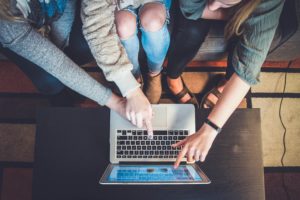 Allies and influencers are an important part of your nonprofit's social media fundraising. These are people who engage with the things you share on social media. They like, comment, and share your updates.
They may be volunteers, board members, or those who have previously been impacted by your nonprofit's work. Whatever the reason for their engagement, knowing who your loyal followers are is helpful as you make online appeals.
Reach out to these people individually through social media or email, asking them to share your #GivingTuesday campaign with their networks.
3. Tell people why they should donate.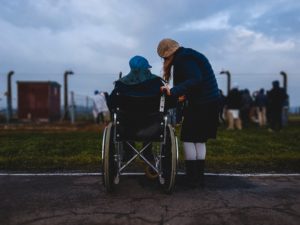 Be clear and transparent about what your #GivingTuesday fundraising goals are. There will be many #GivingTuesday campaigns, and prospective donors want to know why your campaign should receive their donation.
Use emotion, but don't be manipulative. Share the impact of each dollar so donors know where their funds are being used. By using facts alongside an emotional appeal, you show that you have both a plan and a heart.
4. Identify the person or people responsible for social media on the day of #GivingTuesday.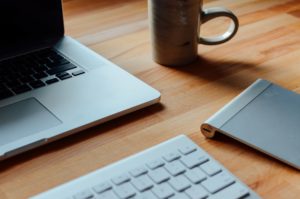 Find the person or people within your nonprofit who will be in charge of social media on the day of #GivingTuesday. You will want to be active on social media, updating followers of progress toward your goal.
Will this be on person who keeps up with social media throughout the day? Will you split social media responsibilities into shifts? Whatever you decide, make sure you have a plan so you're able to stay engaged throughout your #GivingTuesday campaign.
For more tips on setting up a #GivingTuesday campaign, download our guide here.