October is coming to a close and #GivingTuesday will be here before you know it! This year, #GivingTuesday is on December 3. While larger #GivingTuesday campaigns often take months of planning, it is not too late to create an online #GivingTuesday campaign for your faith community or nonprofit!
Whether or not you have a website, you can set up a fundraiser with togetherweraise, Stewardship's peer-to-peer giving platform.
Below are five tips on making your #GivingTuesday campaign a success.
1. Make sure your website is up-to-date.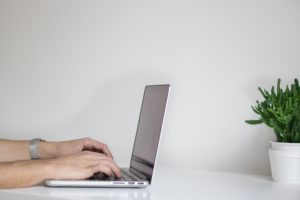 Before any online campaign, it is important to make sure your website and social media accounts are up-to-date.
Ask yourself these questions:
Is all of the contact information accurate and up-to-date?
Do we need to update any of the graphics on our social media pages?
Does our website's homepage reflect current events and goals in our organization?
2. Be mobile friendly!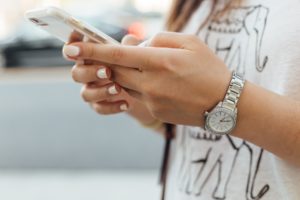 Since an increasing number of people are using their smartphones to browse the internet (and make online donations), it is important that your website is mobile friendly!
Ask yourself these questions:
How does our organization's website look when viewed on a smartphone or tablet?
Is it easy to navigate the website using a mobile device?
Don't have a website?
If you don't have a website but still want to get in on the #GivingTuesday action, you can set up a peer-to-peer fundraiser with togetherweraise.
3. Use images & video to communicate your message.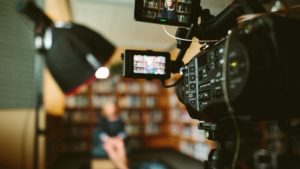 Don't neglect images and video when you put together your #GivingTuesday campaign. Compelling images and videos have the potential to increase donations, especially in a digital #GivingTuesday campaign.
Try some of these ideas:
Share photos and testimonials (with permission) of donors throughout the week leading up to #GivingTuesday. Ask your current donors to submit photos and stories so others know why they should donate to your cause.
Create a video of your faith community's leader or your nonprofit's director sharing a little about your organization.
Go live! Use "live" features on social media to update donors about your #GivingTuesday goals. The un-edited nature of these videos can increase the connection between you and your audience.
4. Make donor impact known.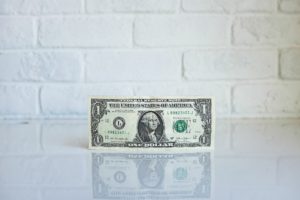 Prospective donors want to know where their money is going and what it's going to be used to accomplish.
Here are a couple ideas for making donor impact known:
Make the impact of smaller donations clear. Does $5 feed four people at your soup kitchen? Does $10 provide an expectant mother with needed supplies? Tell your donors!
Throughout the day on #GivingTuesday, share the impact that the combined donations will make. Instead of only sharing in terms of money raised, share the impact by saying something like, "We've raised enough funds to feed 100 people each week at the soup kitchen for five months!"
5. Thank and update donors throughout the day.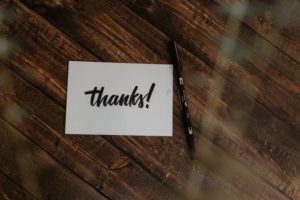 On the day of your #GivingTuesday campaign (December 3, 2019), it's important to stay active on social media throughout the day!
Here are a few ways to thank and update donors throughout the day:
Thank individual donors with social media posts (as donations come in, if possible). Their philanthropy may inspire others as well!
Create an event thermometer to update your followers on the progress toward your fundraising goal.
Share photos of your volunteers with personal "thank you" messages.