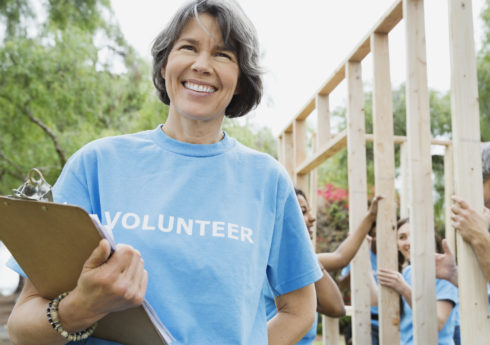 Stewardship Technology's All-in-One Donation Management Platform combines unlimited online and mobile gift forms, text-to-give, tuition payments, crowdfunding and peer-to-peer fundraising, event registration, donor data and analytics into one cloud-based platform.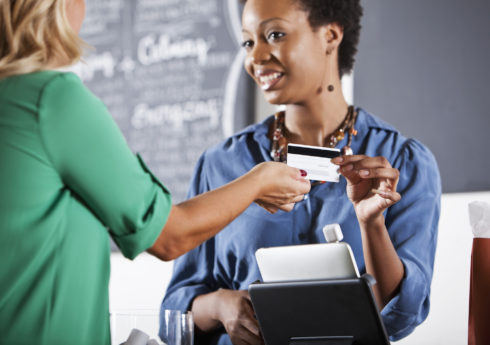 Stewardship Technology's MissionPay Billing and Payment Processing Platform is flexible, scalable, and secure. Your virtual terminal solution to accept any card type wherever you are.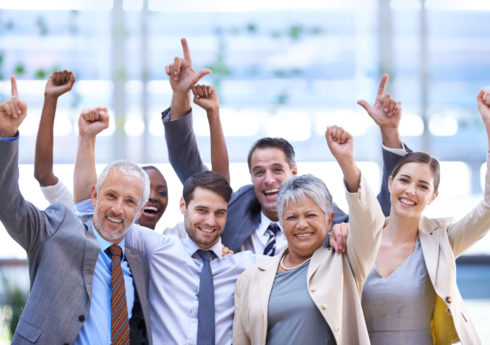 Stewardship Technology's Pension & Benefits Automated Employee Platform allows employers to register for their plan, add employees, and make contributions all through a single portal and login.