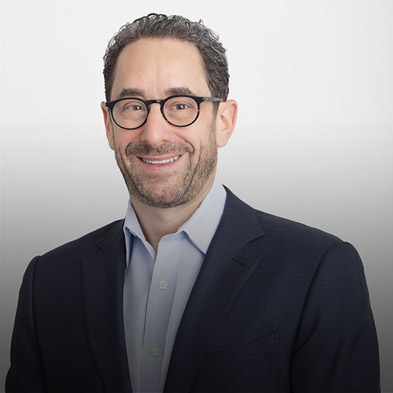 By Jeff Hack, CEO of Paya
Last week, I wrote about the critical role that online payments play in supporting business continuity for Business Software Providers and their clients. While this applies to many types of organizations, it is especially true for non-profits who depend on donations to keep vital community and faith-based programs operating during times of crisis. When in-person giving is no longer an option, an alternative is necessary to ensure that donations are still collected and distributed where they are most needed.
Today, I am pleased to share that Paya is launching an assistance program based on our Stewardship Giving platform to help faith-based and non-profit organizations transition quickly to an e-giving solution. Our Stewardship giving platform and team have helped thousands of organizations setup online donations in order to fulfill their missions. Throughout the process, they have learned a great deal about what works well and what doesn't. We invite any non-profit or faith-based organization to get in touch for further information our new program. Read below for additional insight on how to transition to an e-giving solution.
Transition Quickly
As many churches, community centers, and other non-profit facilities are now closed, timing is critical to create alternative methods to accept recurring or one-time donations. Cloud based, robust platforms can enable setup in hours, with little technical expertise needed.
Educate Donors
Many donors are unfamiliar with, or may be wary of, electronic giving. Even for donors who are comfortable with online donation options, a transition is needed to move donors to a new giving solution. Establish communication plans, online messaging platforms, and integrated CRM and social media plug-ins to help inform donors of their online giving options.
Increase Operational Support, Decrease Time to Funding
In times of crisis, organizations need to focus on serving their communities and need seamless donation management to ensure uninterrupted funding of their missions. An electronic giving platform simplifies the collection process and ensures organizations have a continuous and quick source of funding.
How Paya Can Help
Through our newly announced program, we are prepared to help you quickly transition to an e-Giving solution and support so our non-profit partners can serve their communities through this crisis. As we work through the complexity brought about by the Coronavirus, Paya offers our assistance to organizations through our secure, integrated, electronic payment and donation capabilities with unlimited online and mobile gift forms, text-to-give, crowdfunding, and many other features including donor data and analytics.
To help reduce costs, Paya is waiving the setup fee for its Stewardship platform and making it available at no monthly cost for at least the next 90 days and not until the pandemic is deemed to have subsided.
Ready to support your community by accepting online donations? Please contact us today to start at no cost. We are all in this together.
About Paya
Paya is a leading provider of integrated payment and frictionless commerce solutions that help customers accept and make payments, expedite receipt of money, and increase operating efficiencies. We process over $30 Billion in annual payment volume across credit/debit card, ACH, and check, making Paya a top 20 provider of payment processing and #8 in e-Commerce in the US. Stewardship's seamless, easy-to-use processing platforms support the philanthropic needs of today's fundraising landscape. Serving more than 15,000 faith communities and nonprofits for nearly two decades, delivering smart, easily integrated solutions, Stewardship has a proven track record and the purpose of serving its clients.