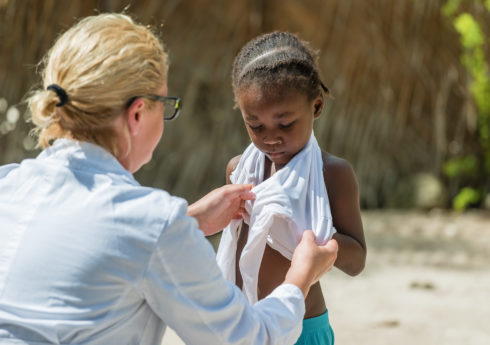 Attract and engage patients through philanthropy with Stewardship's All-in-One Donation Management Solution.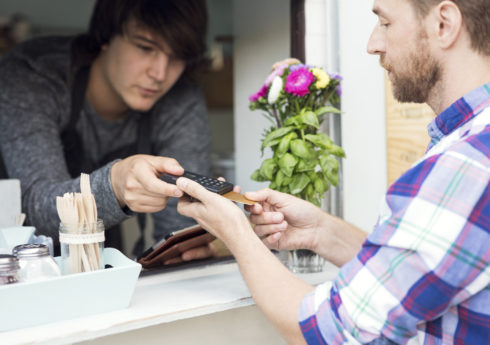 Through Stewardship's cloud-based platforms your organization can create a processing environment that is seamless and secure. Streamline your billing and payment processing with MissionPay's virtual terminal.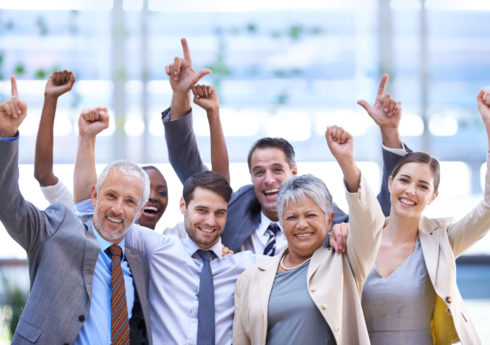 Stewardship Technology's Pension & Benefits Automated Employee Platform allows denominations to register for their plan, add church employees, and make contributions all through a single portal and login.