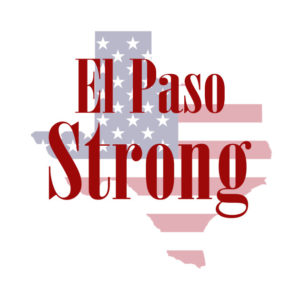 Mission: El Paso is a compassionate ministries center serving the City of El Paso, Texas whose mission statement is "Meeting needs, making friends, connecting God."
Mission: El Paso is currently raising funds to provide meals through the hospital cafeterias for the families of those wounded in the August 3, 2019 mass shooting. 22 victims have died and another 26 are wounded. Of the 14 victims still hospitalized, 5 are in critical condition.
The goal of Mission: El Paso is to provide enough funds for the families of the hospitalized victims to be able to eat on site as long as their loved one is hospitalized. While they're dealing with the anguish of waiting while their loved one is treated and healing, these families should not have to worry about the added cost of eating at the hospital. Funds gathered will allow families to spend more time with their loved ones while they heal.
You can donate to Mission: El Paso by texting (424) 433-GIVE (4483) or donating online.