Complex business problems need simple, smart solutions.
Stewardship's smart, easy-to-implement platforms become a natural extension of your business processes. We securely accept transactions – anywhere, anytime, with any payment method. Stewardship is your solution to meet your processing needs.
Powerful integration tools that create a unique solution for your unique needs.
You need a solution that meets your unique industry needs which means you need a solution that easily integrates with your other business solutions. Stewardship's flexible APIs integrate with other providers, creating an all-in-one solution that is a seamless and effortless extension to your daily processes.
Request a Demo
Process your funds with confidence.
Stewardship's platforms put businesses and their customers at ease. No matter your industry, we provide developers a simple way to deliver valuable experiences and payment capabilities to your customers.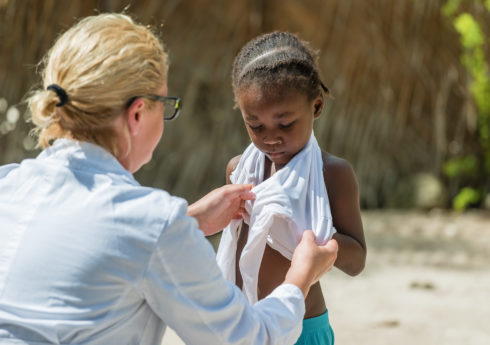 Stewardship combines unlimited online and mobile gift forms, text-to-give, tuition payments, crowdfunding and peer-to-peer fundraising, event registration, donor data and analytics into one cloud-based platform. All the tools you need to fund your mission, from one company, in one place.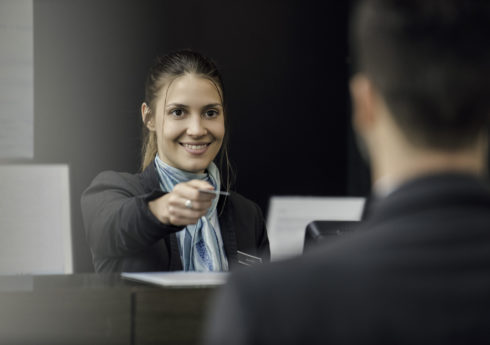 Through Stewardship's cloud-based platforms your organization can create a processing environment that is seamless and secure for your organization's needs.
Get Started With Stewardship